Engineering environments that make a difference.
At BR+A, we engineer responsive, high-performing buildings where people and ideas thrive. We work with local, national, and international clients to tackle exciting engineering challenges with passion and creativity—while forging partnerships that last for decades.
EMPLOYEE SPOTLIGHT
"Working with international teams is my favorite part [of working at BR+A]...It's challenging and exciting at the same time."
Martina Botturi, Associate Principal and Electrical Engineer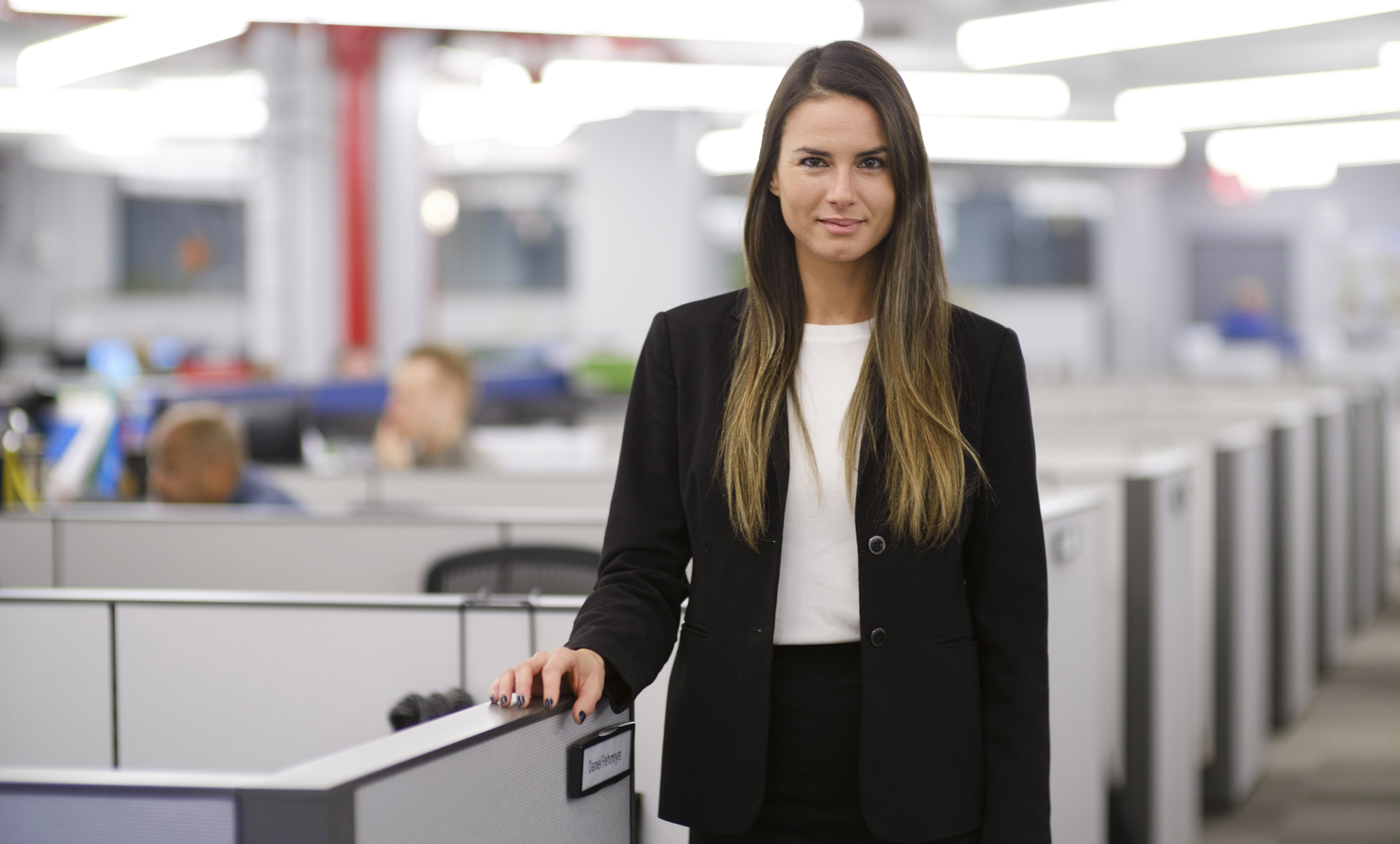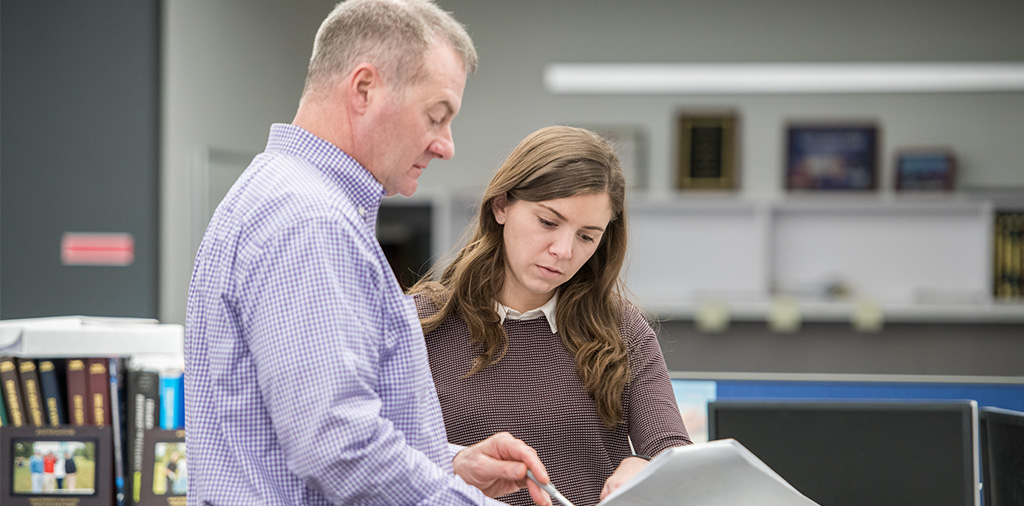 Sustainability. It's more than just chasing LEED points.
Helping organizations balance sustainability and energy efficiency with reliability and cost-effectiveness.
BR+A is a global engineering firm with a history of delivering successful designs for some of the world's most respected and highly regarded clients. We thrive on tackling challenging projects for organizations whose work makes a difference in people's lives and the world.
We create state-of-the-art facilities by providing tightly integrated and coordinated engineering design services for every aspect of the built environment. These include MEP/FP, Sustainability Consulting, Building Commissioning, Infrastructure Design, Master Planning, and more.
BR+A brings unsurpassed technical expertise and wide-ranging creativity to everything we do. We assemble highly proficient, multidisciplinary teams, each led by a Principal of the firm, to serve as your trusted advisors and to help guide projects to successful completion.