UNPARALLELED TECHNICAL EXPERTISE
BR+A has been involved in the successful delivery over twenty-five particle therapy centers that are currently treating patients with numerous other facilities–in various stages of design and construction–that will begin treating patients over the next few years.
Overall, our portfolio consists of more than 60 Particle Therapy facilities worldwide.
Additionally, we collaborate directly with many of the leading Particle Therapy equipment manufacturers to assist them in developing new and/or updating their existing Engineering Technical Documents based on BR+A's significant particle therapy experience.
Our familiarity with how to deliver these highly complex facilities, combined with an in-depth knowledge of the technical requirements of the particle therapy equipment, uniquely positions our firm as the Worldwide Engineering Leader in the design and delivery of these specialized and complex cancer treatment facilities.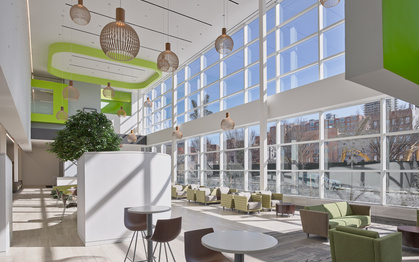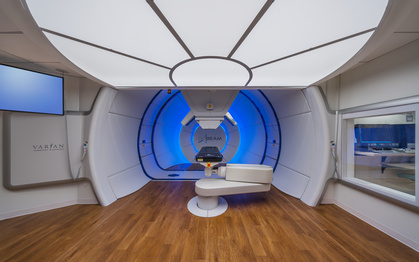 PARTICLE THERAPY FACILITY ENGINEERING SYSTEMS DESIGN
BR+A's core Particle Therapy Engineering Design and Consulting Services offering provides custom design of Mechanical, Electrical, Plumbing, Low Voltage, and Lighting systems. We provide best-in-class engineering systems designs that integrate the owner's standards with the particle therapy equipment manufacturer's requirements while keeping an eye on sustainability.  As part of our design service BR+A works with the owner to assess the facility's cost to operate and ensures that all strategies are considered to make the facility as robust and reliable as possible, while also being economical.   Many of our clients look to us to help guide them through the process of future-proofing their buildings to help ensure they can adapt as their user's requirements change over the life of the facility.
Not only do we understand how to implement the unique requirements of particle therapy vendors, we also know what requirements and systems will have an impact on long-term system stability and performance. BR+A works to properly plan for, and mitigate, future issues, becoming an essential part of your risk mitigation strategy.
FACILITY SYSTEM COMMISSIONING
BR+A's in-house Commissioning Group (BR+A Cx) has the ability to provide Fundamental Building Commissioning (Cx) and start-up testing services for the mechanical and electrical equipment systems directly supporting the particle therapy equipment. BR+A Cx has provided services on many of our proton centers nationwide and understands the importance of a timely building delivery to allow for the equipment installation process to begin.
Commissioning a proton center is a multi-step process ranging from ensuring proper operation of base building systems to doing holistic building-wide commissioning. Our Cx team brings valuable lessons learned from other facilities and they work hand-in-hand with the construction team to achieve a successful Ready for Equipment Installation (RFEI) date, allowing our clients to move confidently towards treating their first patient, knowing their facility is functioning as planned and designed.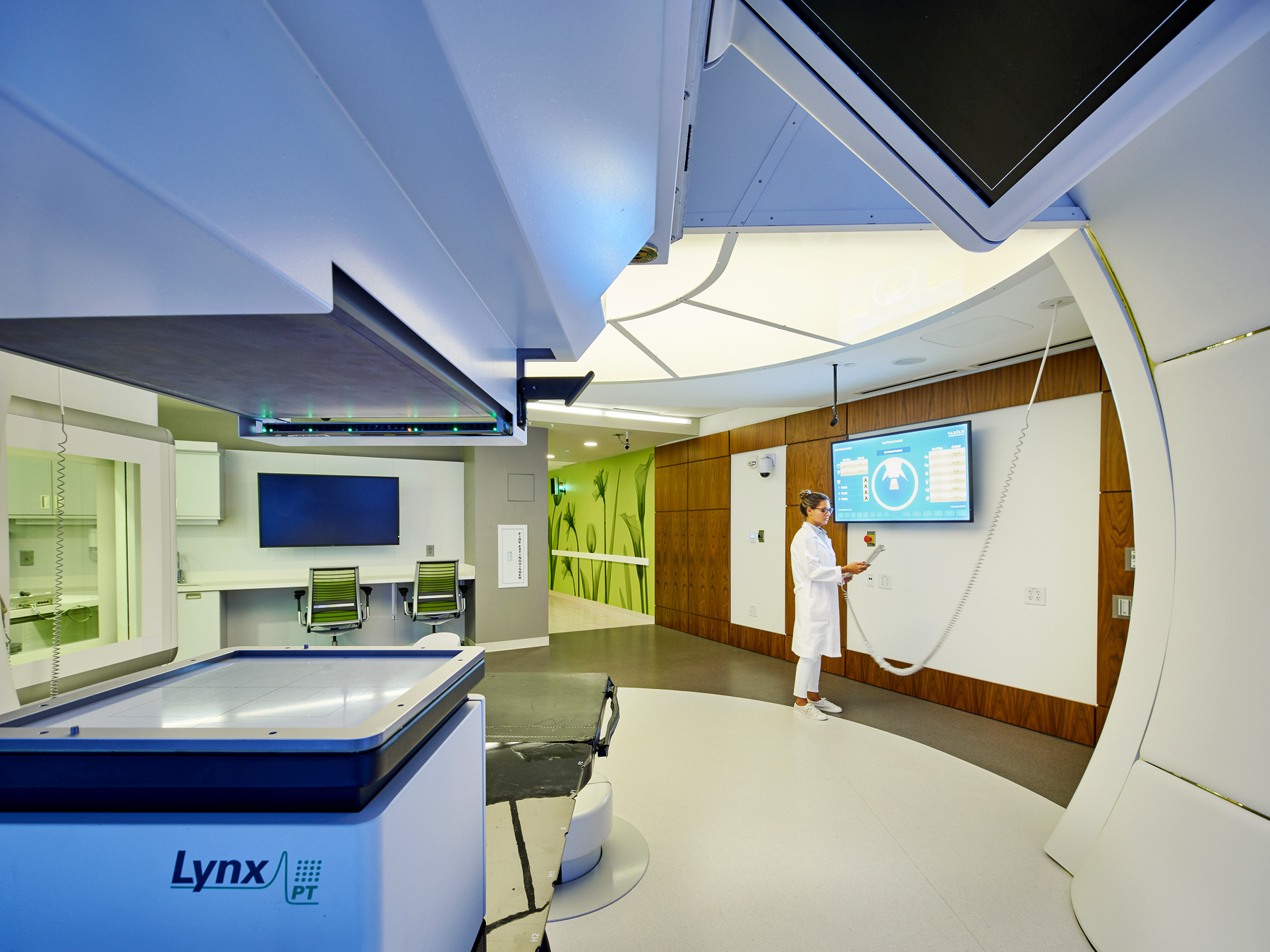 PROTON THERAPY VENDOR INTERFACE DESIGN
Beyond our experience designing facilities, BR+A's experience providing support to operational facilities after particle therapy system installation and start-up has given us a comprehensive knowledge of how this equipment performs after years of use  We understand the impact building systems have on equipment reliability and performance, directly impacting a vendor's cost to provide long term maintenance and operations services.
This knowledge has led several major equipment manufacturers to trust us to create or refine their facility interface documents. An outcome of this collaboration is that customers of these manufacturers generally have an easier time implementing particle system requirements, shown by fewer RFIs and change requests, and an overall lower cost to implement.  BR+A's support helps these manufacturers realize savings which make them more competitive in the marketplace and allow them to offer more value to their customers.
PARTICLE THERAPY SUBJECT MATTER EXPERTISE, PROJECT EVALUATION AND PROJECT MANAGEMENT
BR+A can provide services beyond engineering design and consulting. Our team members have been involved in early business planning and project evaluation as trusted advisors, helping to guide our clients through many aspects of project realization. We are comfortable working hand-in-hand with key stakeholders, like the department of radiation oncology, to understand their unique needs and advocate for them. We have experience supporting the contract negotiations for and managing the delivery of particle therapy systems as well. Our team members have worked in operational roles within particle therapy centers, so have a unique insight into how decisions made in early project planning and design can have long-term implications on the operations. Additionally, our team members are regular speakers at major industry trade shows, helping to support the overall industry, and stay abreast of regulatory and reimbursement issues that impact business health and viability. BR+A is uniquely positioned to support our clients well beyond facility design.