November 27, 2019
BR+A Welcomes James DeFilippi to our Proton Engineering Team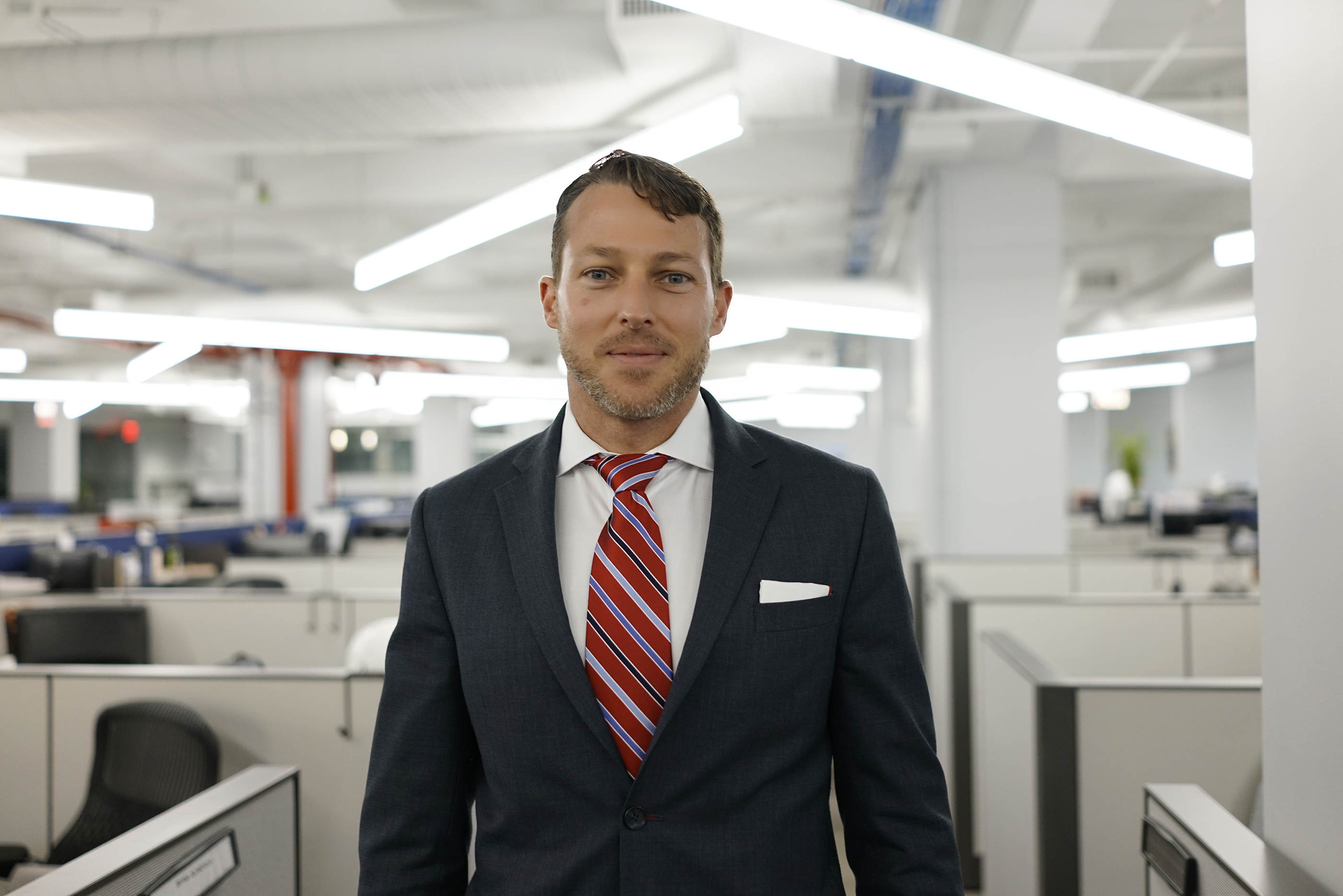 BR+A Consulting Engineers is pleased to announce that James DeFilippi has joined our Proton Engineering team. With more than 18 years of experience in the radiation oncology field (the last 10 years focused exclusively on proton therapy), he brings extensive knowledge to our proton team. Specifically on the technical operational aspects of the proton equipment, the needs of proton therapy clinical end-users, developer based approach planning, and equipment startup sequencing, particularly the impact it has on construction schedules. This depth of knowledge will further broaden BR+A's ability to meet our client's needs throughout the complete life cycle of the planning, design, and construction of a proton therapy project. 
James' focus of expertise includes, but is not limited to: 
·       Business planning and project feasibility assessment.
·       Proton vendor selection / RFP development / contracting.
·       Proton equipment project management.
·       Proton therapy subject matter expertise during design, construction, and equipment commissioning.
These specialized services will expand upon BR+A's core Mechanical and Electrical  Engineering Services capabilities that we currently offer to our proton clients worldwide.
BR+A is a global engineering firm that embraces challenging projects for organizations whose work makes a difference in people's lives and the world. 
We engineer responsive, high-performing buildings where people and ideas thrive.
For more information please contact; 
James DeFilippi at jdefilippi@brplusa.com
Michael Fahey at mfahey@brplusa.com