Traditionally the worlds of lighting and engineering have largely gone their separate ways.
Now, an array of technological, social and environmental considerations requires that these two worlds become one. As a progressive engineering firm, BR+A aims to be at the center of this convergence, making lighting a central element of our projects with wide-ranging benefits to our client base. We emphasize human-centric lighting, helping people to be comfortable, safe and inspired in their workplaces and other environments.
We take into account the future as well as the present, taking considerations of sustainability to heart and recognizing that people using the spaces we create include multiple age groups and even generations yet to come. Responsibility to the Earth and to posterity are critical.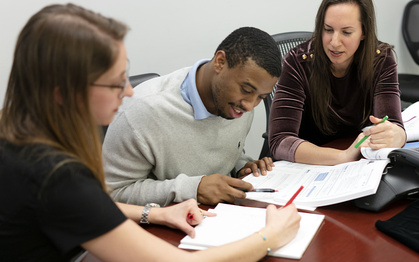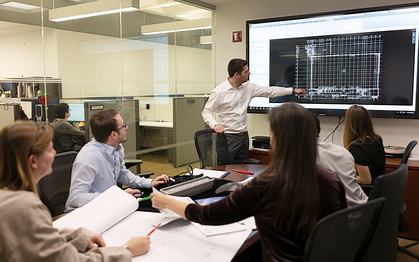 With today's computing technologies there are numerous ways we collaborate closely with the Owner and Architect to visualize the ideal lighting techniques including:
BIM modeling
Daylight analysis
Energy calculations
LEED certification
Custom luminaire design
Physical mock-ups
Light calculations
Ray-trace
Renderings
We illuminate what you can imagine.
Our team is excited to work through the challenges that each environment brings from Healthcare to Laboratories and Higher Education to Civic and Performance Spaces as well as Arts, Entertainments, Façade, and Landscape.
The advance of technology increasingly has required that lighting design marry the technical with the aesthetic. The best practitioners will be teams that can look at problems and solutions from multiple angles. BR+A has a talented and diverse team of professionals passionate about lighting.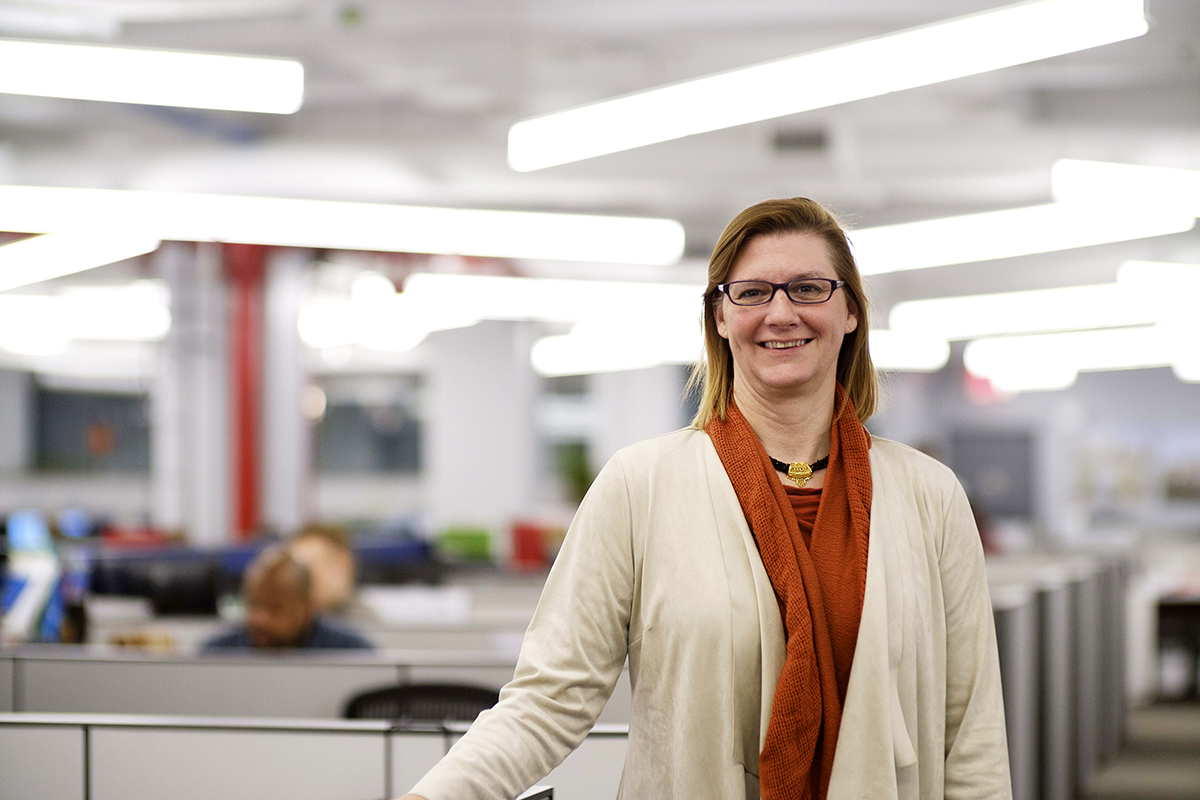 C. Brooke Silber, Lighting Studio Director
LC IES, LEED AP, Associate Principal | New York